Our vision: With the help of our online marketplace, we are speeding up distribution processes and projects on a global scale, contributing to the energy revolution and opening up new business opportunities for you as a company.
The story behind wind-turbine.com began in 2012, when it was part of WIV GmbH. The minds behind the portal are founder and managing director Bernd Weidmann and Heiko Werner, shareholder and technical developer. Together with the wind-turbine.com team, they brought together supply and demand from the wind energy industry all over the world onto one central platform.
All skills under one roof
The main advantage of wind-turbine.com is, without a doubt, the pooling of the following skills needed to successfully operate this kind of marketplace.
Online marketing
Search engine optimisation & Google AdWords
Content and video marketing
Web developing & design
The portal's creators have many years of experience in programming and operating large online marketplaces (e.g. www.pferde.de, www.caraworld.de etc). Thanks to our skills, we can quickly react to new challenges and offer portal users the best possible features.
20,000 users from more than 200 countries
Wind energy is the driving force behind renewable energy. We open up new global markets for you. Use our portal to increase your international reach and get in contact with over 20,000 visitors each month from over 200 countries! More than 4,500 businesses are already using wind-turbine.com as a sales and purchasing platform. Interested? Send us an email or register free-of-charge on wind-turbine.com!
Our Team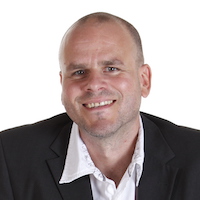 Bernd Weidmann
Chief Executive Officer
weidmann@wind-turbine.com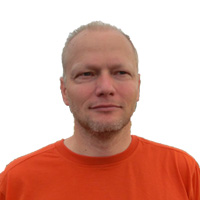 Heiko Werner
Chief Information Officer
werner@wind-turbine.com
Patrick Fügedi
Support
support@wind-turbine.com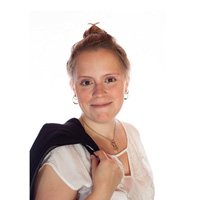 Maria Gölz
Editorial
redaktion@wind-turbine.com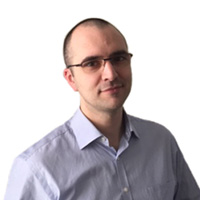 Dragan Popovic
Editorial
redaktion@wind-turbine.com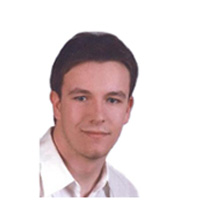 Denis Tischler
Online Marketing
tischler@wind-turbine.com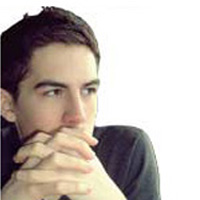 Leander Theiß
Technical Development
info@wind-turbine.com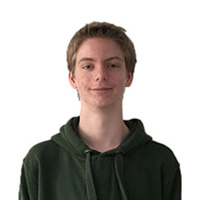 Tim Kniehase
Video Marketing
info@wind-turbine.com
Nefino
Partner of wind-turbine.com for the neutral, free wind farm check on our portal.
André Koukal
Co-Founder & CEO
Chris Stetter
Co-Founder & CTO
Jan-Hendrik Piel
Co-Founder & CIO
Martin Westbomke
Partner & CSO